All teeth have recesses, fissures, and grooves. Dental sealants offer protection for these small, cavity-prone areas.
When we are young and our teeth first develop, we have larger grooves in our teeth that are susceptible to getting cavities when bits of food get stuck in them. This is less of an issue as we grow up because these grooves tend to smooth out from normal wear and tear.
Dr. VandenBrink will evaluate the risks for each of his young patients, and will often recommend the use of dental sealants to cover over these grooves, sealing out bacteria and plaque. Although dental sealants are a helpful preventive measure for young children, adults can also benefit from the protective shield they offer from cavities.
If you're wondering if this treatment is right for you or your family, give Glenora Family Dental a call today by dialing (780) 452-5700.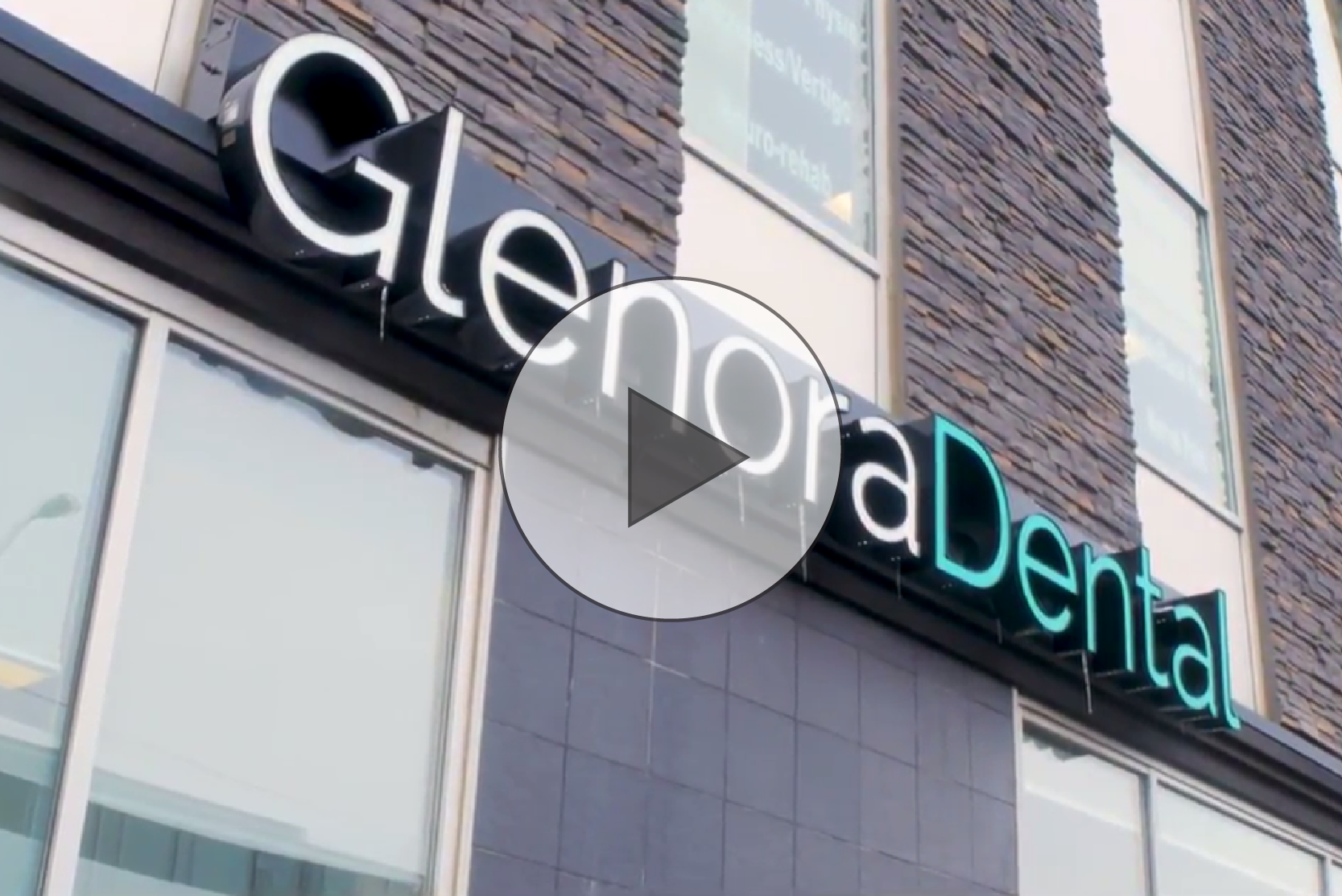 | | |
| --- | --- |
| Monday | 7:00 am - 3:00 pm |
| Tuesday | 7:00 am - 3:00 pm |
| Wednesday | 7:00 am - 8:00 pm |
| Thursday | 7:00 am - 8:00 pm |
| Friday | 8:00 am - 4:00 pm |
| Saturday* | 9:00 am - 2:00 pm |
| Sunday | Closed |
* Alternating weeks open
Dr. John VandenBrink
Tel: (780) 452-5700
10534 124 St. NW #112
Edmonton, Alberta
T5N 1S1