Dental emergencies don't always happen between regular business hours; but when you need emergency dental care in Edmonton, you need it urgently!
While we are not a 24-hour practice (click to see hours of operation), getting the necessary and correct dental care could save your smile, and treat the pain or symptoms you may be experiencing.
If you've experienced an injury to your mouth such as a knocked out tooth, cracked or chipped teeth, facial swelling, a missing crown or bridge, or are experiencing tooth pain, please call our office and we will make every effort to see you as quickly as possible - (780) 452.5700.
What to do if you are experiencing a dental emergency in Edmonton, AB
It's important to address tooth pain without delay - waiting out a tooth ache may aggravate the condition. In the event you're missing a piece or an entire tooth, put the tooth in water or milk, and bring it to the office with you. In order to preserve a broken tooth, time is of the essence – try and make it to the office within an hour.
Depending on the diagnosis, Dr. VandenBrink may prescribe you medication to ward off infection or eliminate pain. In any event, our team takes dental emergencies very seriously, and will always do our best to assist you.
Whatever dental emergency you are facing, we are just a phone call away - (780) 452-5700.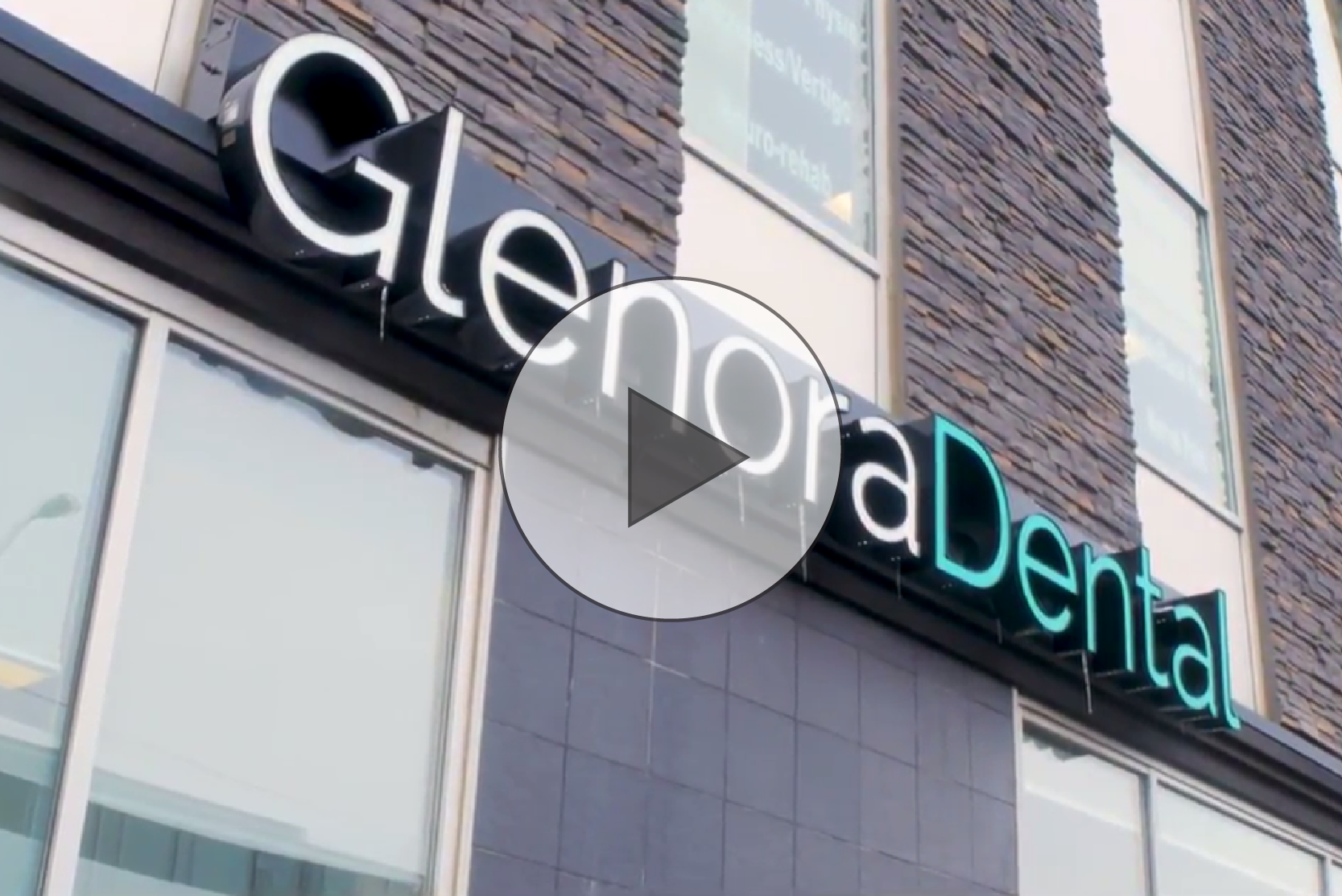 | | |
| --- | --- |
| Monday | 7:00 am - 3:00 pm |
| Tuesday | 7:00 am - 3:00 pm |
| Wednesday | 7:00 am - 8:00 pm |
| Thursday | 7:00 am - 8:00 pm |
| Friday | 8:00 am - 4:00 pm |
| Saturday* | 9:00 am - 2:00 pm |
| Sunday | Closed |
* Alternating weeks open
Dr. John VandenBrink
Tel: (780) 452-5700
10534 124 St. NW #112
Edmonton, Alberta
T5N 1S1