Missing or damaged teeth can tarnish even the most beautiful smile, leaving patients feeling self-conscious about their appearance.
Ceramic dental crowns are used in cosmetic dentistry to restore the natural function and aesthetics of a tooth that has lost a significant amount of structure.
There are several reasons Dr. VandenBrink may present a ceramic crown to you as a restorative option:
To protect one or more weak teeth.
To restore a previously-broken or damaged tooth.
To support and cover a tooth with a large filling, when most of the tooth is missing.
To make cosmetic enhancements.
What are the main advantages of a ceramic crown?
One of the key advantages of a ceramic crown vs. a crown that contains metal is that it is created from a translucent material which is not only attractive but also blends in well with the rest of your teeth, mimicking the shiny, glossy feel of natural teeth. Individuals with crowns containing metal may find that sometimes a sliver of the dark, metal material is visible at the gum line. Opting for the all-ceramic crown is a good way to avoid this.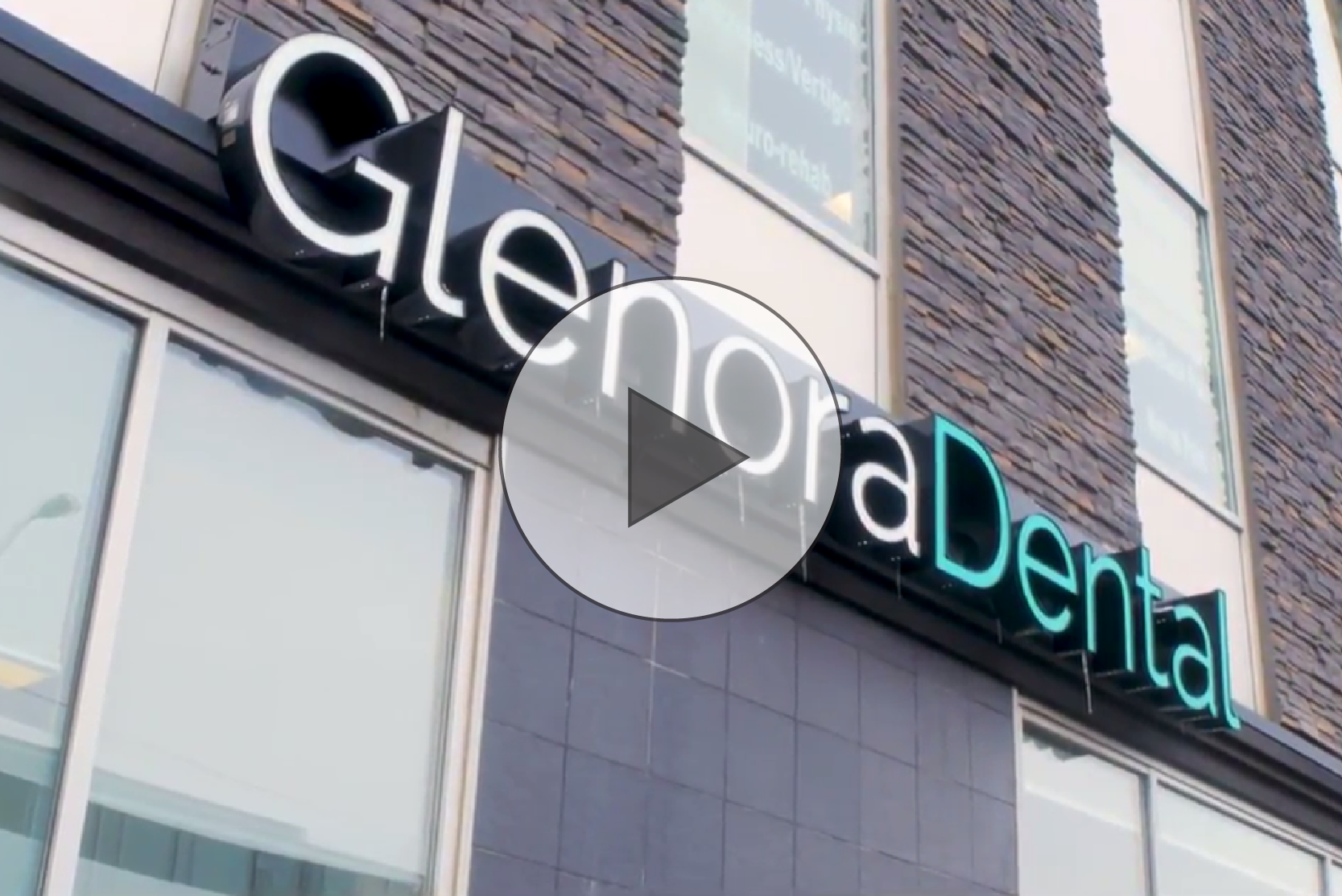 | | |
| --- | --- |
| Monday | 7:00 am - 3:00 pm |
| Tuesday | 7:00 am - 3:00 pm |
| Wednesday | 7:00 am - 8:00 pm |
| Thursday | 7:00 am - 8:00 pm |
| Friday | 8:00 am - 4:00 pm |
| Saturday* | 9:00 am - 2:00 pm |
| Sunday | Closed |
* Alternating weeks open
Dr. John VandenBrink
Tel: (780) 452-5700
10534 124 St. NW #112
Edmonton, Alberta
T5N 1S1