At Glenora Family Dental, visiting the dentist should be just another reason to smile!
Our patients are our extended family, and therefore; it's of the utmost importance that you feel as comfortable at our home as you do in yours! It's our top priority to provide you with excellent dental care in a friendly and warm environment. We offer hot and cold beverages, literature, a play area for the kids, and comfortable furniture, including bean bag chairs!
Your comfort and well-being are our top priority, and we are committed to always showing you how much we value the trust you've put in us. Located in Edmonton, AB and serving areas such as Glenora, Unity Square, Westmount, the Brewery District, downtown Edmonton, and Inglewood, Glenora Family Dental offers a wide range of dental services to help you and your family stay smiling.
Committed to your dental care
Our team of dental professionals love what we do, and we are committed to providing comfortable, compassionate, and consistent care. We practice dentistry in an atmosphere built around trust and comfort. Our mission is to motivate patients to prioritize their dental health and be proud of their smile!
Everyone on our team is committed to being a life-long learner, always looking for ways to improve the experience for our patients and make them feel special. The Golden Rule applies in our practice: treat others as you would like to be treated. We work hard—and we enjoy working with each other, and our patients!
Take an active role in your oral health, and book a dental appointment, today - (780) 452-5700!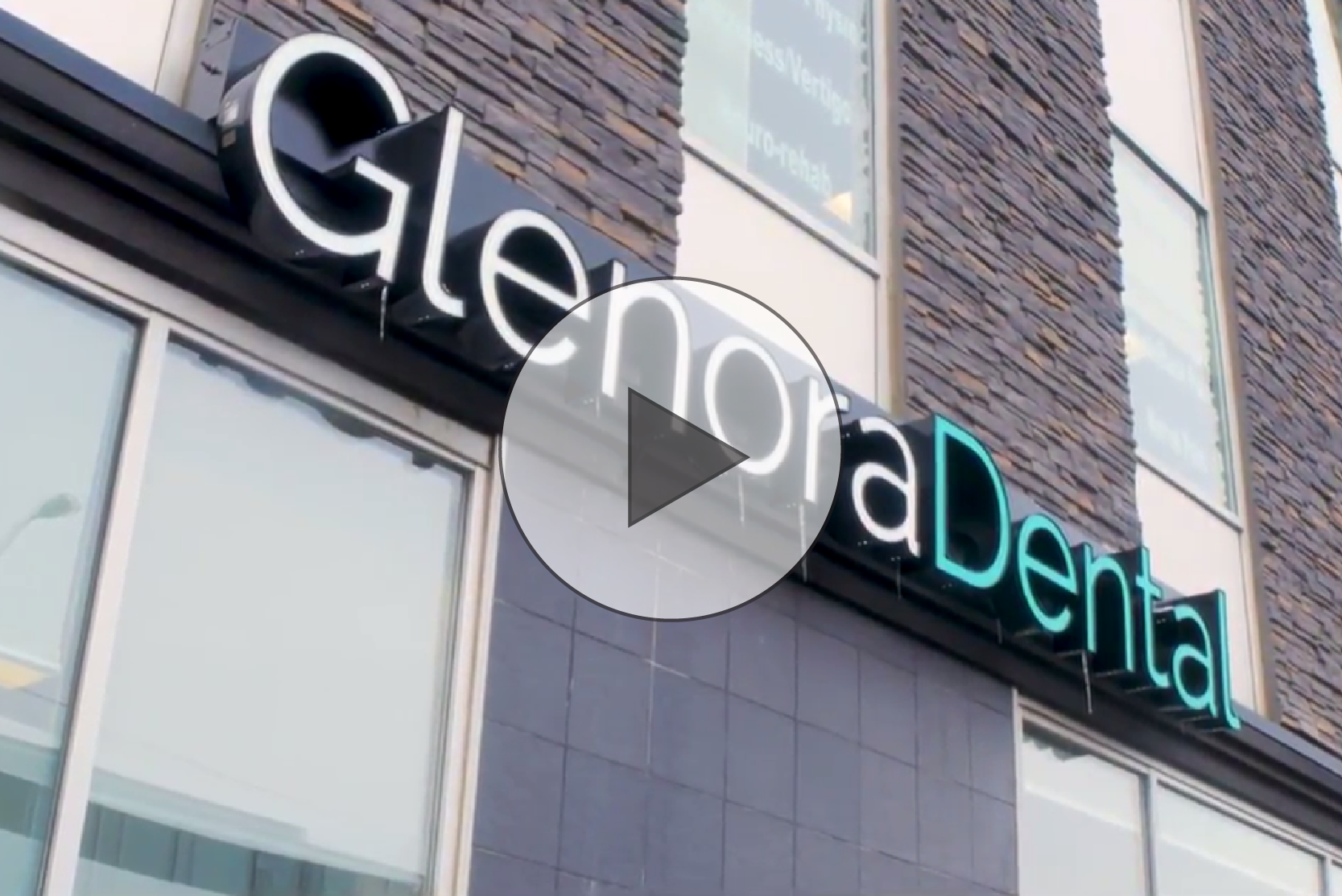 | | |
| --- | --- |
| Monday | 7:00 am - 3:00 pm |
| Tuesday | 7:00 am - 3:00 pm |
| Wednesday | 7:00 am - 8:00 pm |
| Thursday | 7:00 am - 8:00 pm |
| Friday | 8:00 am - 4:00 pm |
| Saturday* | 9:00 am - 2:00 pm |
| Sunday | Closed |
* Alternating weeks open
Dr. John VandenBrink
Tel: (780) 452-5700
10534 124 St. NW #112
Edmonton, Alberta
T5N 1S1