Having the right technology available for our patients makes all the difference in providing successful treatment, and a comfortable and enjoyable visit.
At Glenora Family Dental, our patients' needs and experiences come first! The following is a list of various technologies you can expect to see at our downtown Edmonton dental office to help make your experience with us more pleasurable.
There's no room for guess work! We want to ensure that you have all the information you need to make informed and educated decisions about you and your family's oral health. That's why we provide monitors in every exam and hygiene room. When Dr. VandenBrink is explaining your treatment plan, you've got all the facts, backed up by visuals.
At Glenora Family Dental, we use digital x-ray technology! Not only do the clarity of the images result in a more accurate diagnosis than your typical x-ray, but the images are produced instantly, enabling us to make quicker treatment recommendations. The best part? Digital x-rays produce 80% less radiation than your typical x-ray machine!
Same-Day Crowns with E4D Dental Technology
E4D Milling: Used for inlay/onlay and dental crown appointments. At this visit, your tooth will be shaped, and a digital scan taken and sent to our in-office milling unit (E4D technology). This machine will mill your new crown, and Dr. VandenBrink will add colour and other characteristics to make the tooth look as natural as possible.
Once the best fit is ensured, Dr. VandenBrink will cement your new crown in place, and your tooth will be fully restored to fit and function. Dr. VandenBrink will make any necessary adjustments to ensure it not only fits well, but that you're happy with the aesthetics. No gucky impression material, no two-week waiting period with a temporary crown, and no second visit or additional freezing necessary – isn't technology great?!
Wonder what other technologies we use to ensure you have the most positive and comfortable patient experience, possible? Schedule an appointment, today - (780) 452-5700.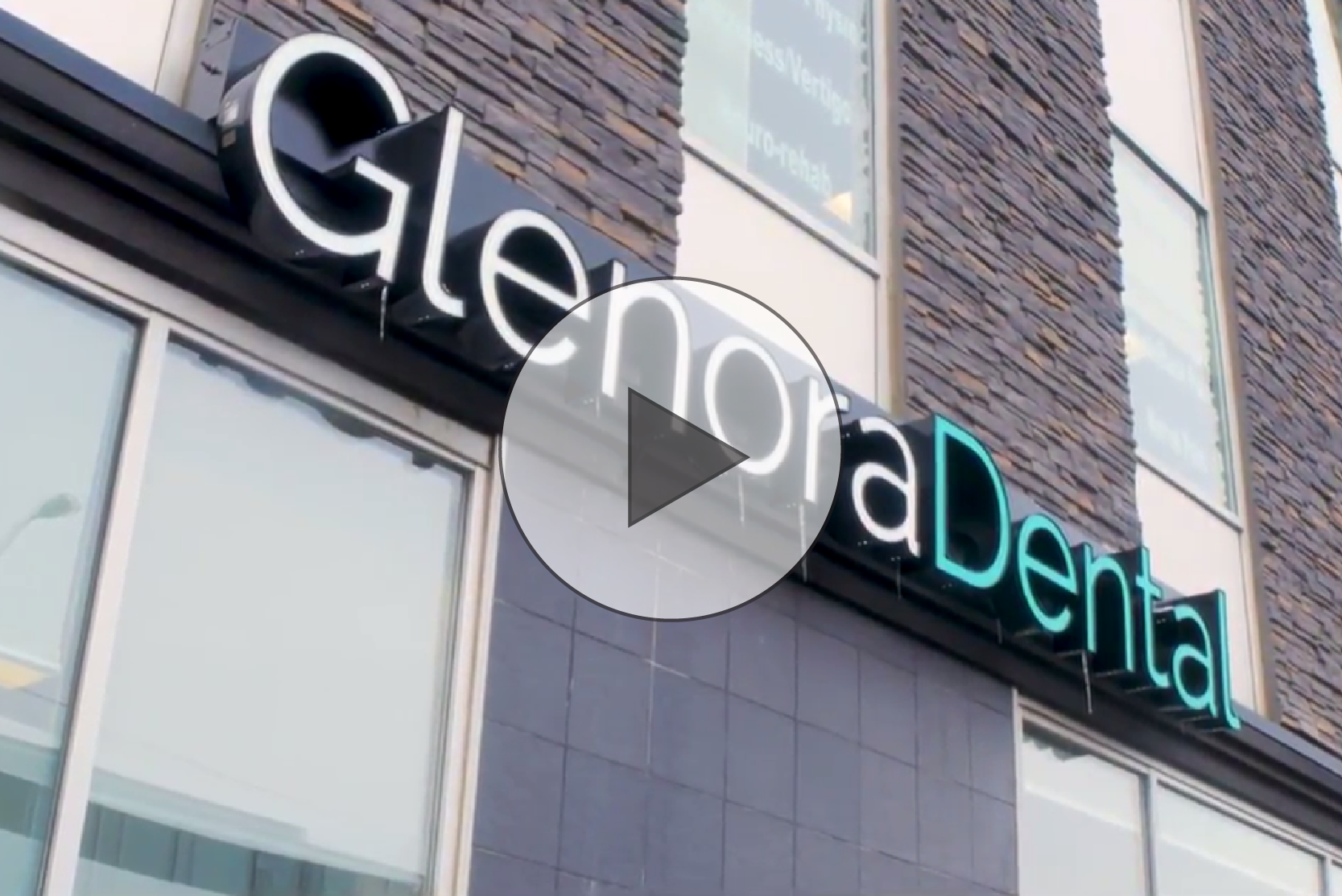 | | |
| --- | --- |
| Monday | 7:00 am - 3:00 pm |
| Tuesday | 7:00 am - 3:00 pm |
| Wednesday | 7:00 am - 8:00 pm |
| Thursday | 11:00 am - 8:00 pm |
| Friday | 8:00 am - 4:00 pm |
| Saturday* | 8:00 am - 4:00 pm |
| Sunday | Closed |
* Alternating weeks open
Dr. John VandenBrink
Tel: (780) 452-5700
10534 124 St. NW #112
Edmonton, Alberta
T5N 1S1