Diagnostic Imaging/ Digital X-Rays
Wouldn't the greatest superpower be x-ray vision? Well, having your teeth x-rayed digitally is just as exciting, right?!
The benefits of digital x-rays:
Digital x-rays emit approximately 80% less radiation than typical x-ray machines!
Clearer images result in a more accurate diagnosis.
Instant imaging allows us to make treatment recommendations right away.
How often do I need a digital x-ray?
Some of our patients require digital x-rays every 6 months; whereas those with excellent oral hygiene and low cavity risks only require x-rays every year or so – the frequency of x-rays will be individualized for you at your visit. Other reasons for having x-rays taken include checking the jaw for signs of cancer or other abnormalities, to assist with treatment diagnosis, or as a requirement for certain procedures, such as root canal treatment.
Digital x-rays are an important part of your regular dental exam. If you have any questions about our x-ray process, we're only a phone call away - (780) 452-5700.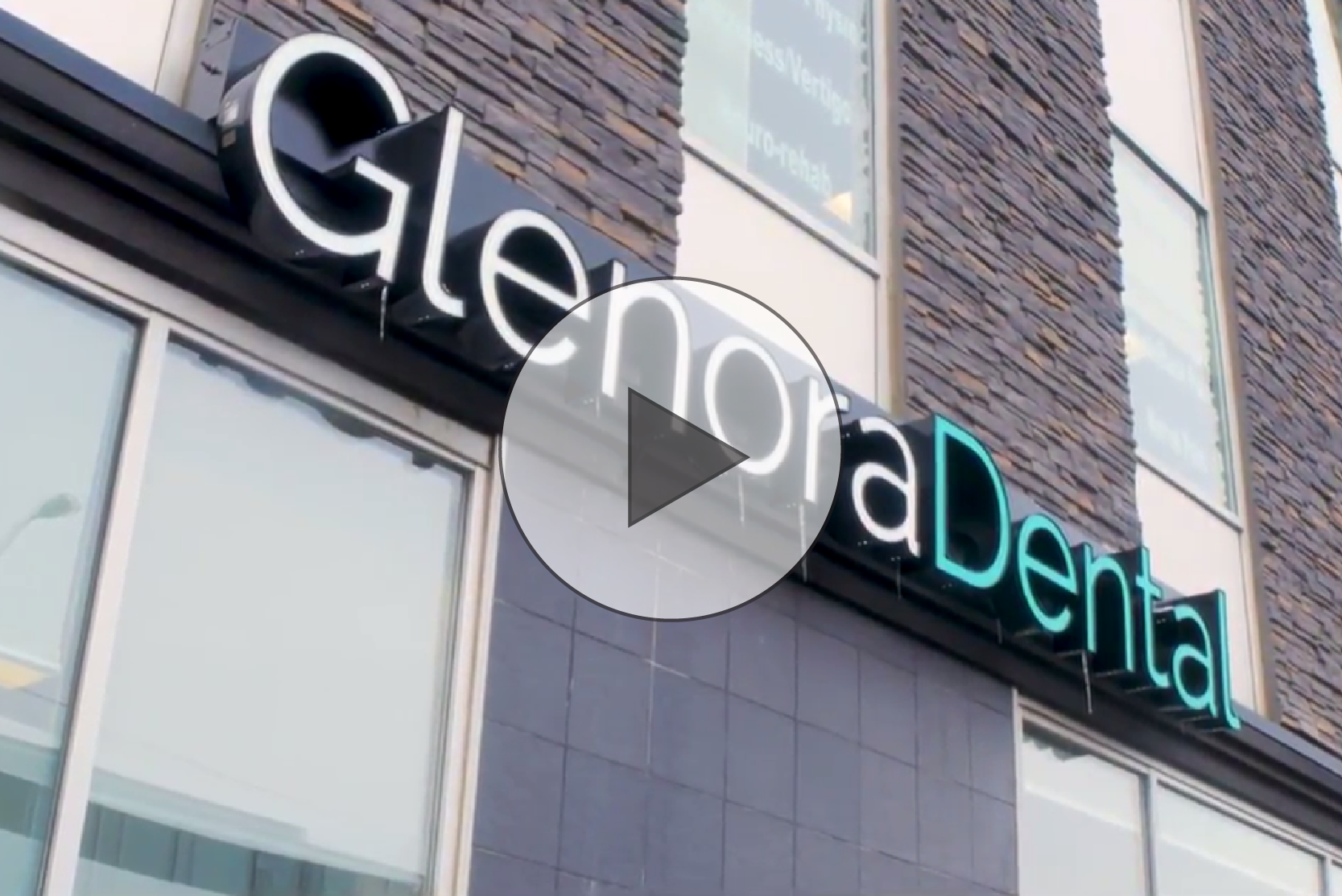 | | |
| --- | --- |
| Monday | 7:00 am - 3:00 pm |
| Tuesday | 7:00 am - 3:00 pm |
| Wednesday | 7:00 am - 8:00 pm |
| Thursday | 7:00 am - 8:00 pm |
| Friday | 8:00 am - 4:00 pm |
| Saturday* | 9:00 am - 2:00 pm |
| Sunday | Closed |
* Alternating weeks open
Dr. John VandenBrink
Tel: (780) 452-5700
10534 124 St. NW #112
Edmonton, Alberta
T5N 1S1