We get it, cavities are the worst - cue dental fillings!
Putting off cavity treatment can be detrimental to your oral health, and can cause lasting, sometimes irreversible damage to your teeth! If you have a tooth that's broken, is showing signs of decay, or perhaps you have an old dental filling in need of replacement, we can help! We use tooth-coloured (composite) fillings that are discreet, and designed to blend in with your natural teeth.
What to expect when you come in for a dental filling
To ensure you're comfortable, we typically administer a local anesthetic, also known as freezing or numbing. Most dental fillings are completed in one of two ways: a direct filling, or an indirect filling.
Single-Visit Dental Fillings
Direct fillings go right into the cavity space after Dr. VandenBrink cleans out the decayed tooth structure. The material we use hardens quickly; therefore, this type of filling is completed in one appointment. 
Indirect fillings, also referred to as inlays/onlays, or dental crowns, are manufactured at our clinic using CAD/CAM technology. This means that you can have your indirect filling completed in one visit, avoiding the need for a temporary filling, a second appointment, and more importantly, a second freezing – that's something to smile about!
If you are experiencing tooth pain, you may have a cavity that needs proper attention, contact Glenora Family Dental for an appointment, today - (780) 452-5700!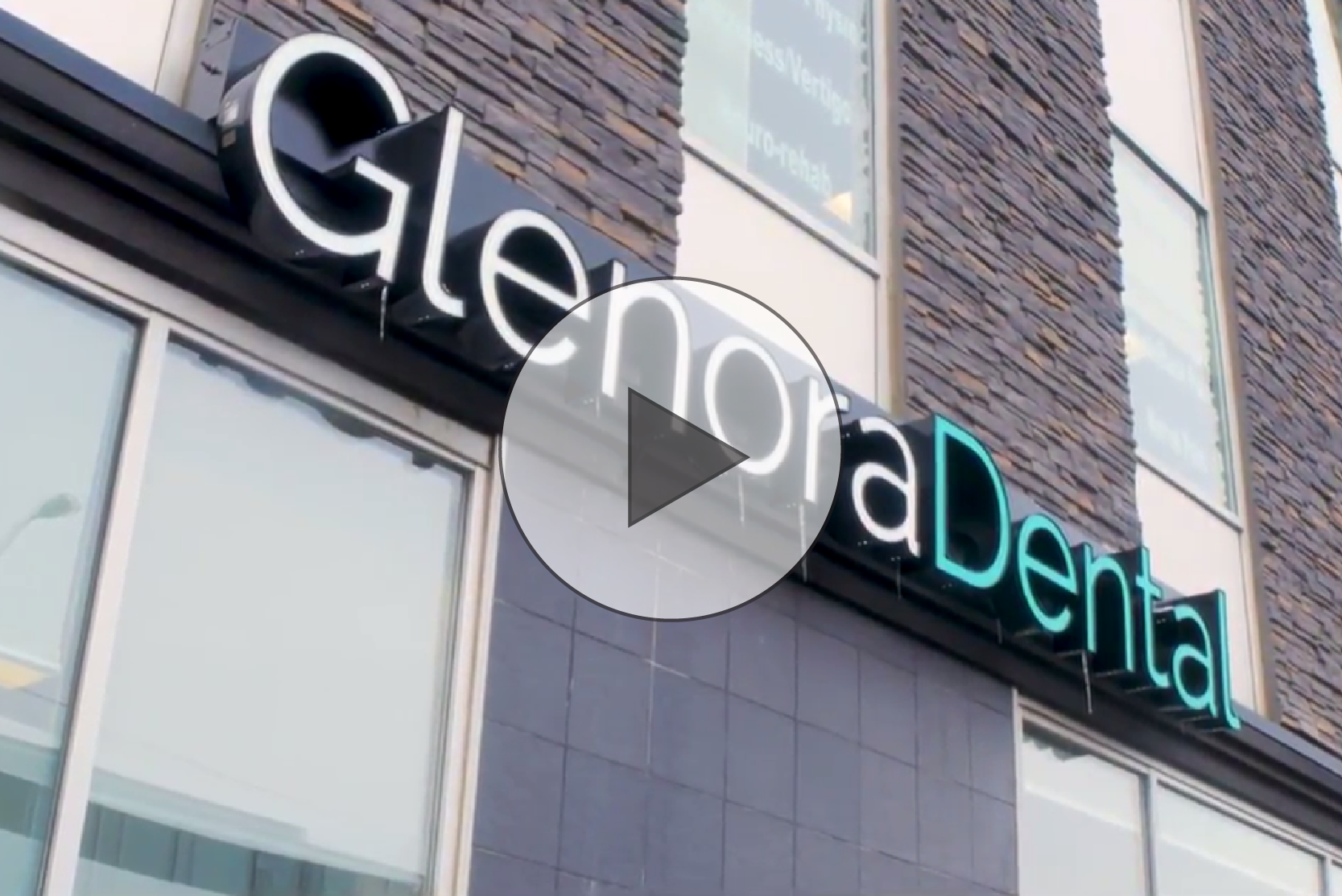 | | |
| --- | --- |
| Monday | 7:00 am - 3:00 pm |
| Tuesday | 7:00 am - 3:00 pm |
| Wednesday | 7:00 am - 8:00 pm |
| Thursday | 7:00 am - 8:00 pm |
| Friday | 8:00 am - 4:00 pm |
| Saturday* | 9:00 am - 2:00 pm |
| Sunday | Closed |
* Alternating weeks open
Dr. John VandenBrink
Tel: (780) 452-5700
10534 124 St. NW #112
Edmonton, Alberta
T5N 1S1