Preventive dentistry is an on-going commitment to your oral health; and taking care of your teeth is the best way to avoid problems before they start.
Allow Glenora Family Dental to be your partners in preventive care and achieving optimal oral health! We recommend regular dental cleanings and exams to spot oral health conditions as early as possible.
Some of the preventive services we offer include:
Comprehensive Dental Exams
Teeth Polishing (stain and plaque removal)
Teeth Cleaning (tartar removal)
Sealants (protection for cavity-prone surfaces of the teeth)
Fluoride Treatment
Oral Cancer Screenings
Home Care Instruction and Dental Product Recommendations
Regular brushing is essential to maintaining good oral health. We recommend brushing your teeth twice daily for approximately three minutes – half of this time should be spent on your top teeth, and the other half on the bottom. We recommend using a soft-bristled toothbrush, and changing it every three months to avoid damaged, ineffective bristles. Electric toothbrushes may be also recommended as they have been proven more effective than manual brushing.
Flossing is critical too! Regular flossing helps prevent plaque build-up, and catches sneaky bits of food that are caught between the teeth. Both flossing and brushing are excellent methods to avoid serious issues such as gum disease and cavities. Water and air flossers may  be recommended in addition to manual flossing.
If you have any questions about preventive dental care in the Edmonton region, feel free to give us a call - (780) 452-5700!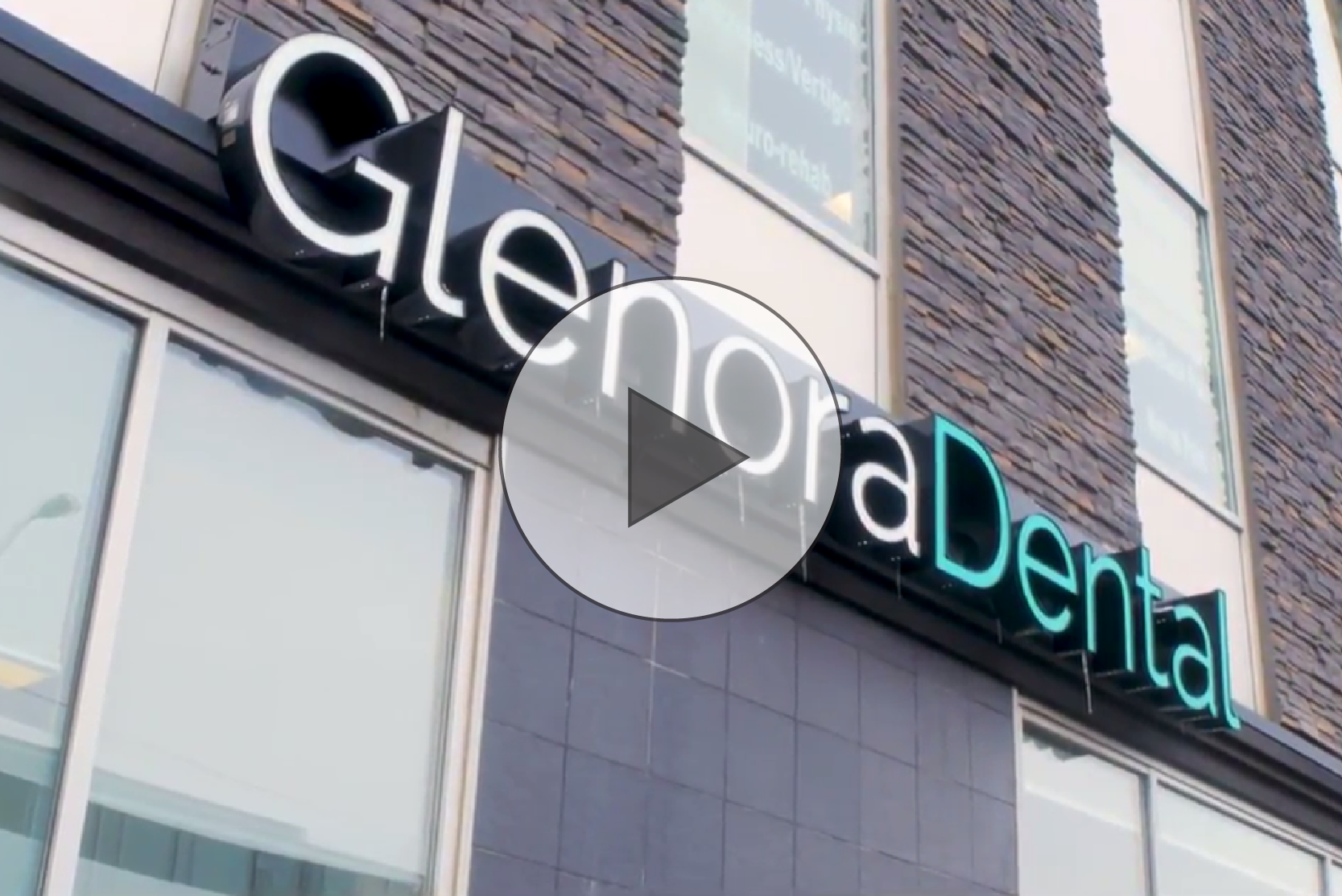 | | |
| --- | --- |
| Monday | 7:00 am - 3:00 pm |
| Tuesday | 7:00 am - 3:00 pm |
| Wednesday | 7:00 am - 8:00 pm |
| Thursday | 7:00 am - 8:00 pm |
| Friday | 8:00 am - 4:00 pm |
| Saturday* | 9:00 am - 2:00 pm |
| Sunday | Closed |
* Alternating weeks open
Dr. John VandenBrink
Tel: (780) 452-5700
10534 124 St. NW #112
Edmonton, Alberta
T5N 1S1