Aside from oral hygiene, oral cancer screening is one of the most important things you can do for your health.
The goal of this diagnostic procedure is to recognize the early stages of oral cancer, when there is a higher chance for effective treatment. If left undetected and untreated, mouth cancer can lead to a variety of serious problems, and can even be fatal.
What are the *symptoms of oral cancer?
White or dark red patches in your mouth, or on your lips or tongue.
Lumps or changes in the texture or colour of the mouth tissues.
Bleeding or numbness in the mouth; sores or patches that do not heal.
Difficulty swallowing; changes in taste or tongue sensation.
Regular oral cancer screening and dental check-ups can result in early detection. Take an active role in your oral health, and book a dental exam at our Edmonton clinic, today - (780) 452-5700.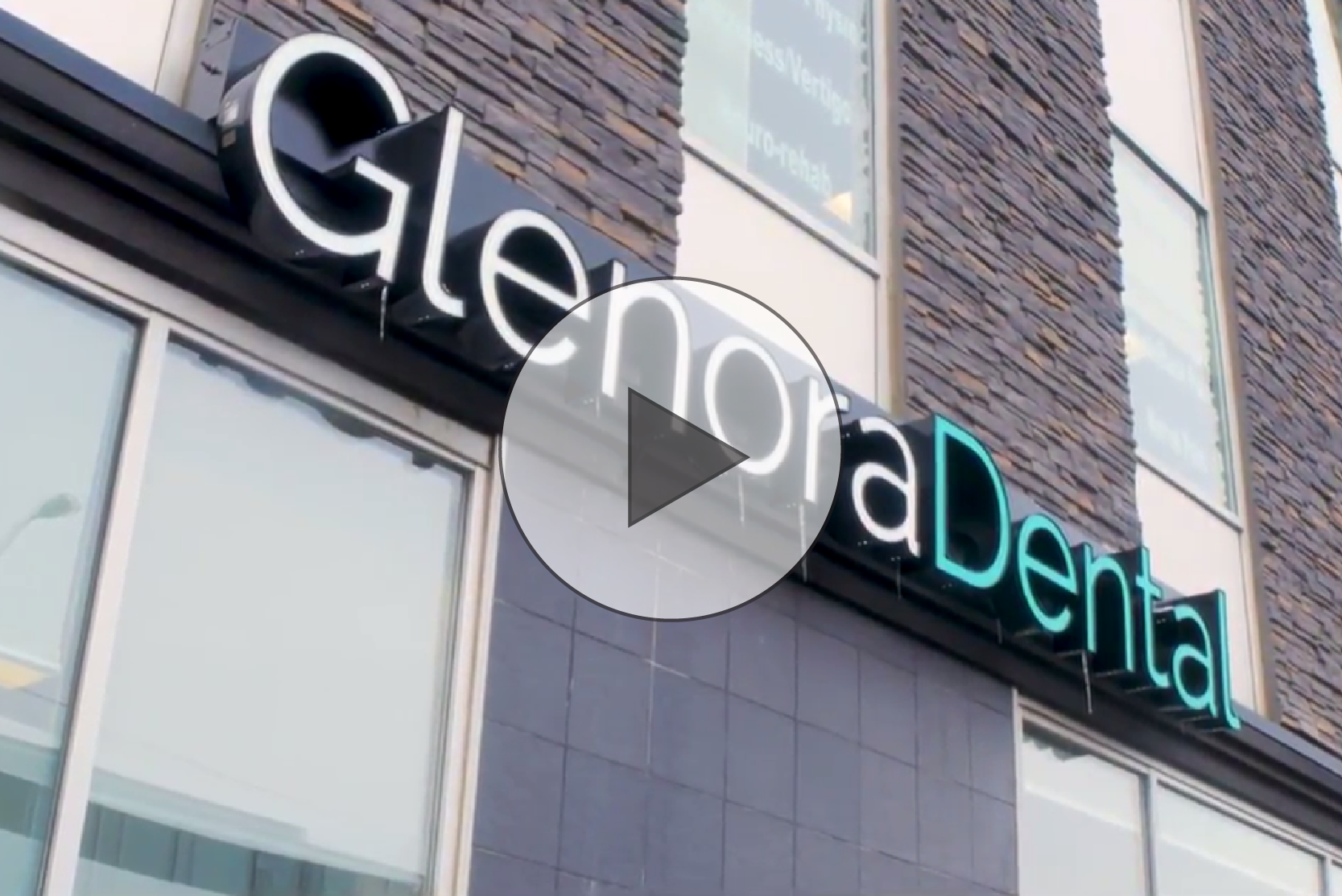 | | |
| --- | --- |
| Monday | 7:00 am - 3:00 pm |
| Tuesday | 7:00 am - 3:00 pm |
| Wednesday | 7:00 am - 8:00 pm |
| Thursday | 7:00 am - 8:00 pm |
| Friday | 8:00 am - 4:00 pm |
| Saturday* | 9:00 am - 2:00 pm |
| Sunday | Closed |
* Alternating weeks open
Dr. John VandenBrink
Tel: (780) 452-5700
10534 124 St. NW #112
Edmonton, Alberta
T5N 1S1