Unlike those in regal settings, dental crowns are used in dentistry to restore the function and aesthetics of a tooth that has lost a significant amount of structure. Damaged teeth can tarnish even the most beautiful smile, leaving patients feeling self-conscious.
There are several reasons Dr. VandenBrink may present a crown as the right restorative option for you:
To protect a weak tooth or teeth.
To restore a previously-broken or damaged tooth.
To support/cover a tooth with a large filling, when most of the tooth is gone.
To make cosmetic modifications.
What is involved in preparing for a crown?
Excellent oral hygiene is required before the placement of your dental crown. If you have not been to our office for your regular hygiene visit, we will schedule you in for a visit before the procedure. Dr. VandenBrink will advise what oral hygiene steps are required prior to commencing treatment.
Upon the completion of the oral hygiene portion of your treatment, you will then be scheduled for a prep appointment. At this visit, your tooth impression is taken, a shade is picked for the tooth and then this is sent to our trusted lab to create the crown. Our Doctors or their team members will create a temporary crown for you so that you can continue to smile and eat as before.
An appointment two weeks later is made, and once the best fit is ensured, Dr. VandenBrink will cement your new crown in place, and your tooth will be fully restored to fit and function. The doctors will then make any necessary adjustments to ensure it not only fits well, but that you're happy with the aesthetics.
If you have any questions about a dental crown, or think you may be a good candidate for one, call us to book an appointment, today! (780) 452-5700.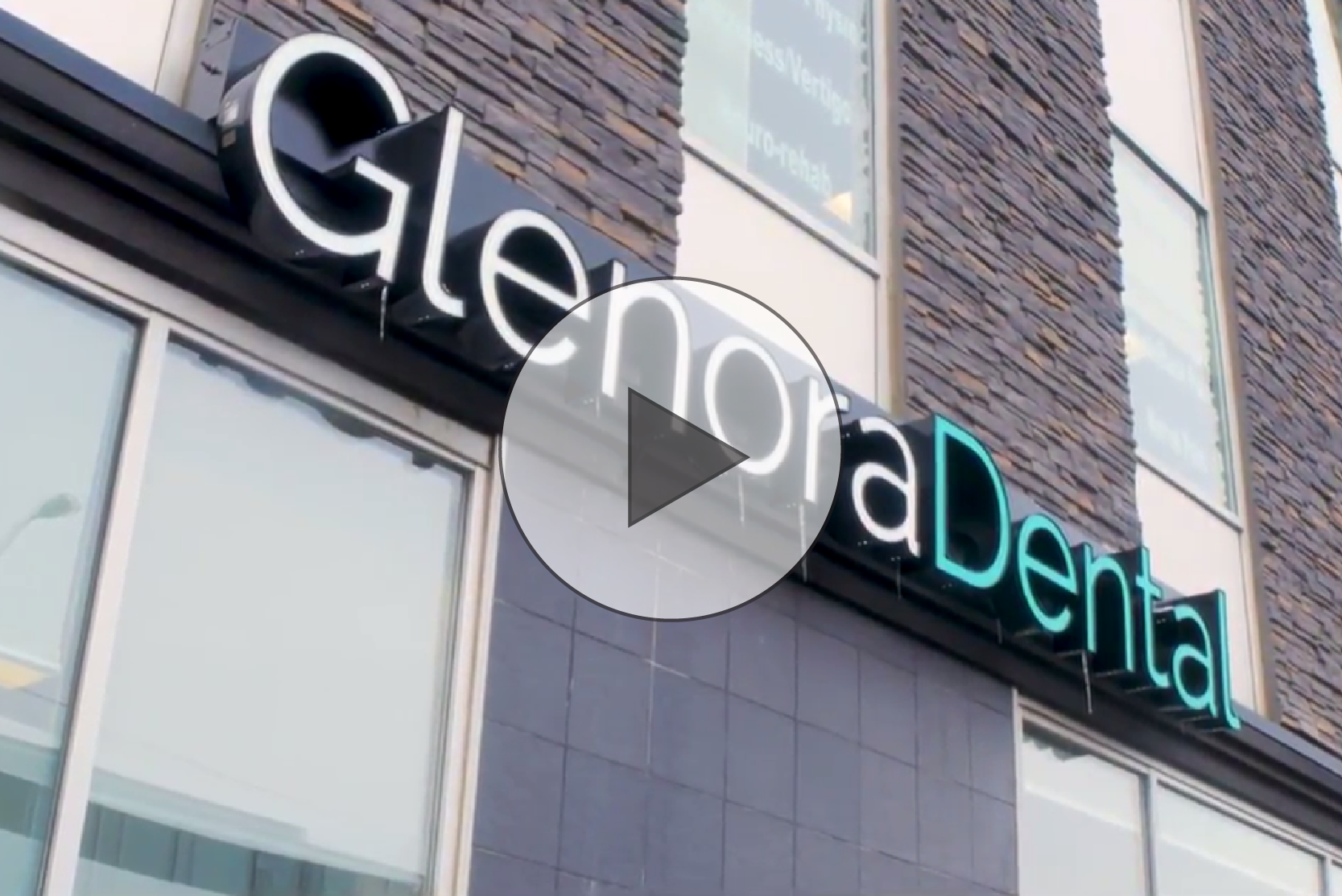 | | |
| --- | --- |
| Monday | 7:00 am - 3:00 pm |
| Tuesday | 7:00 am - 3:00 pm |
| Wednesday | 7:00 am - 8:00 pm |
| Thursday | 7:00 am - 8:00 pm |
| Friday | 8:00 am - 4:00 pm |
| Saturday* | 9:00 am - 2:00 pm |
| Sunday | Closed |
* Alternating weeks open
Dr. John VandenBrink
Tel: (780) 452-5700
10534 124 St. NW #112
Edmonton, Alberta
T5N 1S1