Cleanings and Dental Exams
Have you visited Glenora Dental lately for a teeth cleaning and dental exam?
We recommend regular dental cleanings and exams to spot oral health issues as early as possible in order to suggest the best treatment options for you and your family.
Professional Dental Cleanings
One of our friendly and professional dental hygienists will clean your teeth by removing tartar (calculus), plaque, and stains. At your visit, you will also receive instructions for preventive care at home, and product recommendations to increase your chances of success.
We recommend dental hygiene visits every *3 to 9 months to ensure your teeth and gums remain healthy, and to reduce the risk of gingivitis (gum disease).
*Keep in mind, however, that the frequency of dental hygiene visits will be individualized based on the current condition of your mouth, and your individual oral health needs.
Regular dental exams are just as important as seeing a dental hygienist! The frequency of examinations should typically be between 6 – 12 months, however, this schedule will be individualized to meet your personal oral health needs, and based on various factors such as your history of cavities, gum disease, and other oral conditions. Everyone has unique dental needs, and at Glenora Family Dental, we customize a treatment plan to meet yours.
During your dental exam, Dr. VandenBrink and the dental team will look for any oddities and oral health issues, and address them before they have a chance to create more serious problems down the line. He will take digital x-rays of your teeth to ensure not to miss issues that aren't easily spotted with the naked eye.
Whether you're calling to simply say hello, or are due for your next dental cleaning or exam, our team would love to hear from you! Give us a call - (780) 452-5700!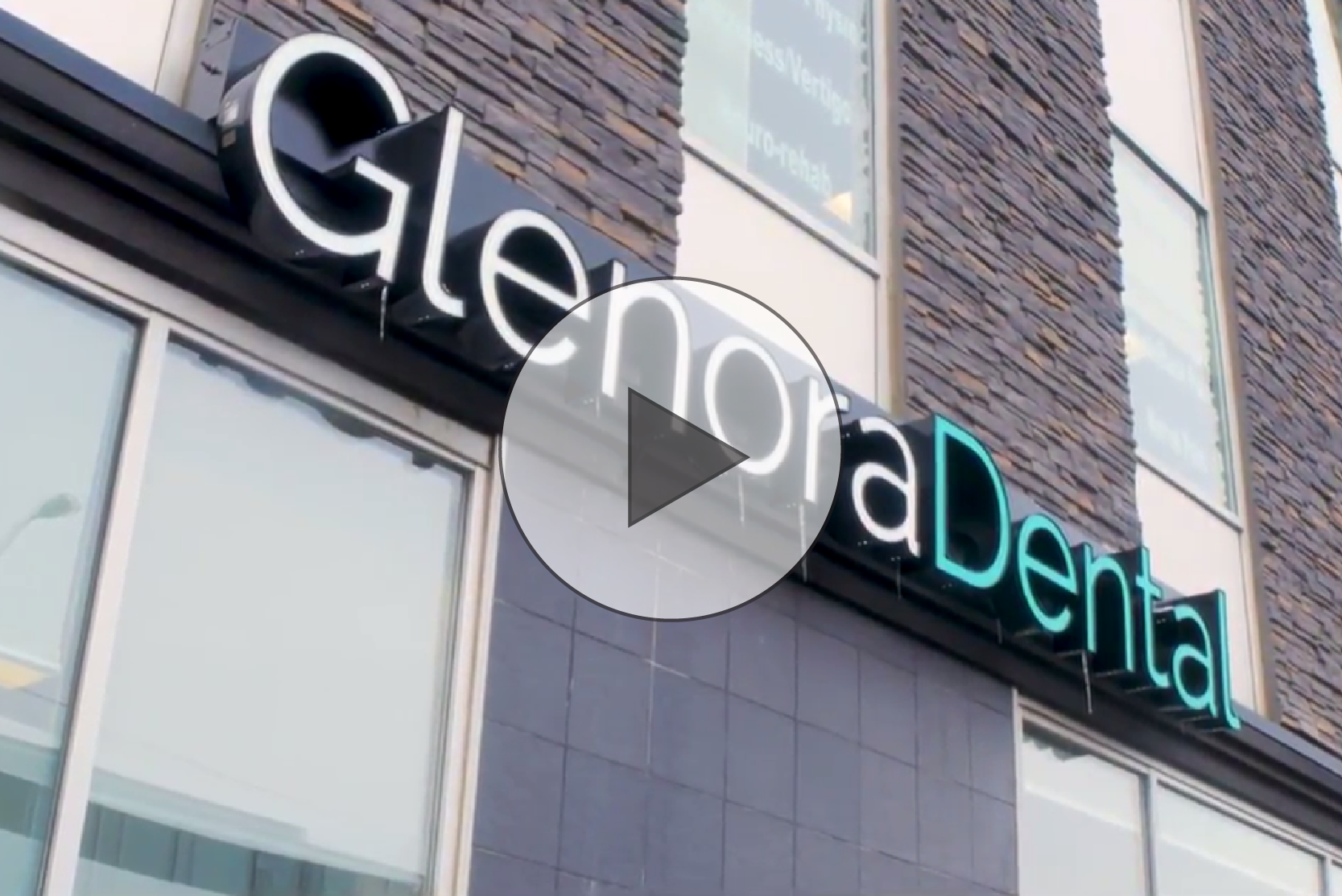 | | |
| --- | --- |
| Monday | 7:00 am - 3:00 pm |
| Tuesday | 7:00 am - 3:00 pm |
| Wednesday | 7:00 am - 8:00 pm |
| Thursday | 7:00 am - 8:00 pm |
| Friday | 8:00 am - 4:00 pm |
| Saturday* | 9:00 am - 2:00 pm |
| Sunday | Closed |
* Alternating weeks open
Dr. John VandenBrink
Tel: (780) 452-5700
10534 124 St. NW #112
Edmonton, Alberta
T5N 1S1